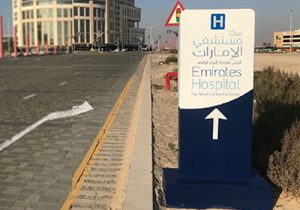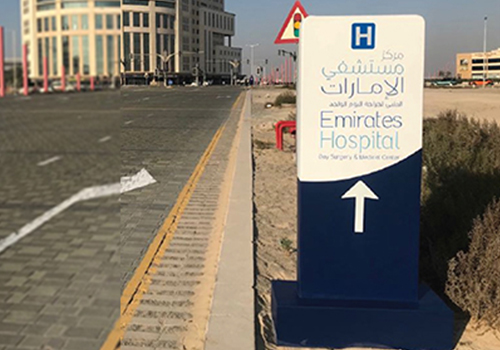 Glass Directional Signage allows you to create individual signs in a range of sizes and configurations. By using the same component/theme throughout, it is possible to create an entire signing system that carries your brand identity smoothly around the entire location. These can be widely used in a host of locations including, offices, schools, medical centers, hotels and apartment buildings.
Our clients know they can rely on exceptional service and quality for projects as varied as, the manufacture of wall plaques on prestigious buildings to engraving identity numbers on components used in aerospace and automotive industries. Precision equipment can cut text and designs into almost every rigid material including brass, bronze, aluminium, stainless steel, wood, laminates, perspex, Backlite and other plastics.
Finger posts are a very popular directional system available in traditional, modern and classic styles. They are well engineered and low maintenance signs, offered with a wide range of finials and decorative embellishments as well as different styles of finger arms. Customized versions are also available.
Modern, high quality slat systems for internal and external applications, are easy to assemble, tamper-proof and secure. They can be wall mounted as directories, door & wall panels and meeting room signs. Also available in projecting, suspended and as desk plates, as well in 7 standard panel heights. Braille & tactile capability is obtainable as well as popular 'vacant/engaged' slider option. There are also D-section, triangular and square directory frame profiles available to choose from.