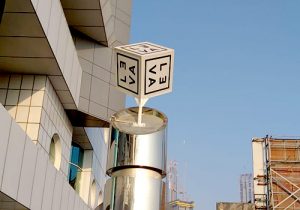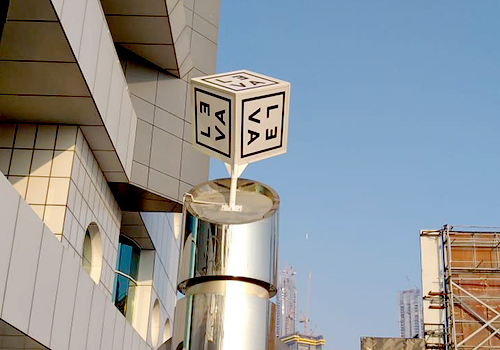 These are a cost-effective and widely used sign in the commercial market. They are simple, durable and come in a wide variety of sizes and shapes and can be easily installed. Economical and durable, post and panel signage is constructed out of aluminium. This type of signage can be applied cost-effectively to a variety of applications. Post and panel signs can be particularly effective as directional signage or identification of a business.
Painted in any colour you desire, the panel can be decorated with high performance vinyl or cut-out aluminium letters and graphics. Posts can be provided to suit any site conditions.
With the same benefits of being cost effective and versatile as post mounted flat cut panels are, post mounted folded panels have the further benefit of illuminated options which include fluorescent tubes and the popular LEDs. This gives a wider range of options to zone areas and adds colour to your lighting scheme.