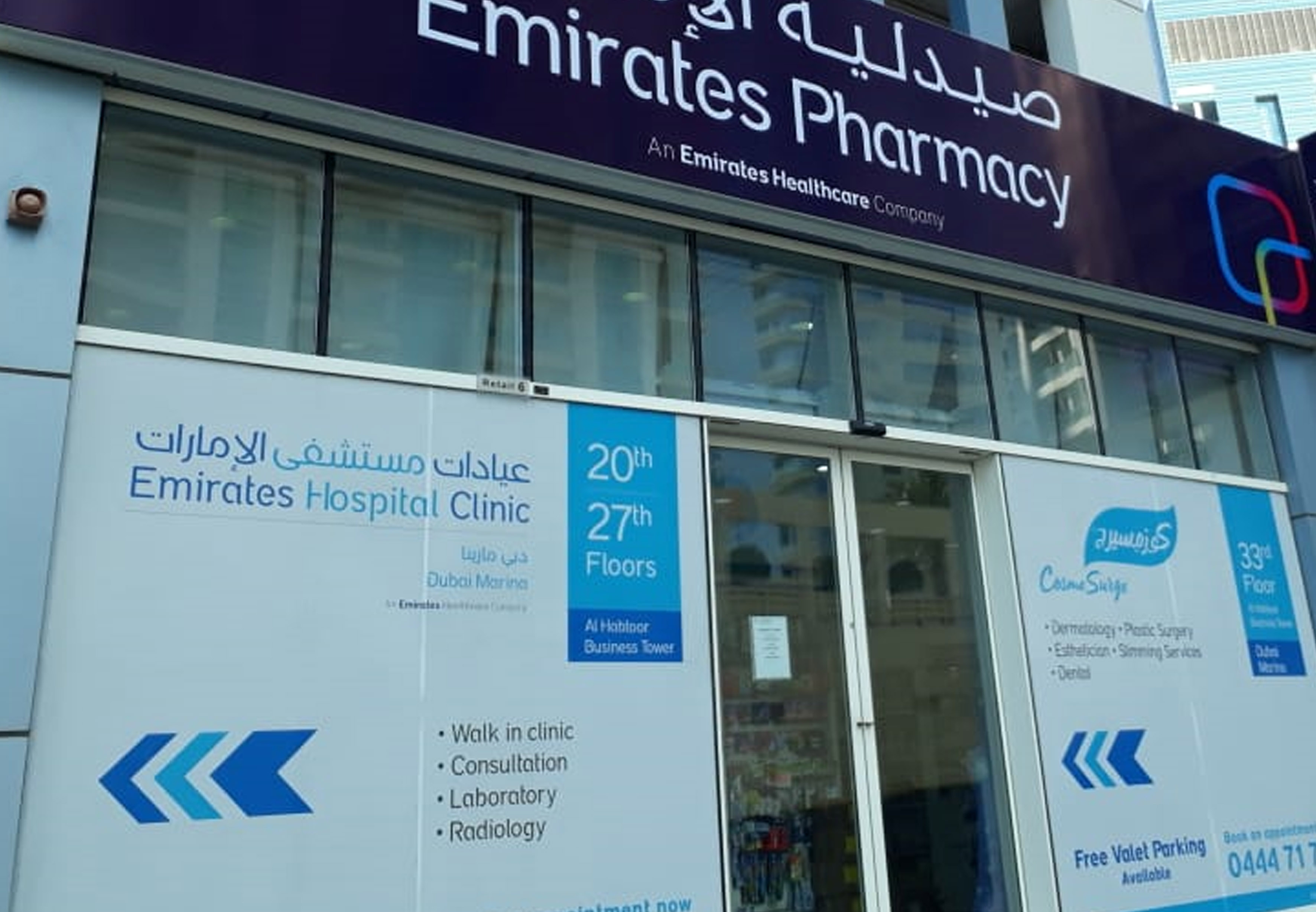 Neon Signs: The Signage Creator
Neon Signs is one representation of the form of brilliance that the 21st century requires. It is a reputable brand in the UAE that offers not only signs to promote the business but also eye-catching graphics to get the desired results. Neon signs has a long history of being regarded as a leading manufacturer of display products, including one-way vision sticker, window graphics, and signs boards. If you want to give your business that additional flavour and make a name for yourself in the most competitive industry, Neon Signs is the best place to start. Get a new look for your commercial space and prosper with the help of Neon Sign's hi-tech solutions.
Neon Signs: The Signage Creator
A one-way vision sticker can provide full-on privacy by blocking the view from outside the glass.
It can provide a cooling effect inside the room by blocking the sunlight.
The one-way vision sticker design for your store can ultimately help advertise and reach the maximum number of customers.
One way vision sticker gives a clear view from the inside and enjoys the outside view.
It is very light in weight; thus, it can fit in any narrow space like a window or door slide. There is no fear of falling off.
The greatest one-way vision sticker design is easily available with Neon Signs for both public and private locations. The success of this new kind of advertising depends on its mastery, which Neon Signs has achieved. Our skilled team prepare different variety of one-way stickers that not only contribute to growth in popularity but also have a fresh appearance and other advantages for a long period.
Why a One-way Vision Sticker is a Great Choice and How Can It Help Businesses?
It can easily attract the crowd. If the place is populated and has scope for business, then a one-way vision sticker can be the ultimate magnet to attract customers.
It can create a wow moment for the audiences, as a commercial space wrapped in one-way vision stickers can surely create the perfect ambiance.
It is a simple and convenient way of advertising to large crowds.
one-way vision sticker is long-lasting and has the capability to stick to the glass for a longer time, even in harsh weather.
Neon signs can provide the perfect one-way vision sticker design that perfectly matches the business. One-way vision stickers are a popular choice because they have helped many businesses grow, and the positive outcome is visible because of certain significant benefits of one-way vision stickers.
Reasons You Should Choose Neon Signs
Neon Signs is one of the best and leading signage and graphic creator. We have served thousands of clients and have received positive feedback from all. No matter, whether it's a startup or a well-developed business, one way vision sticker design is a perfect solution for every business to attract eyeballs. Here, are reasons to choose Neon Signs.
Get a 100% warranty for the signage provided by Neon Signs; we are best at providing services at the time of need.
Neon Signs has worked with an impressive number of clients, and our team has rich experience designing signage to advertise and develop businesses.
Get the graphics personalized by Neon Signs. We can turn your imagination into reality through the perfect one-way vision sticker design.
We assure the quality of our products and ensure that none of our clients gets any complaints about them.
Neon Signs is a certified company established in the UAE. We can provide every legal document required to earn your trust.
We don't only design one-way vision sticker but also install them. If you want to attract new customers, clients or brands to increase your business, then you shouldn't compromise with these little things. Isn't it? So, don't be late and connect with us today to get your one-way vision sticker designed.